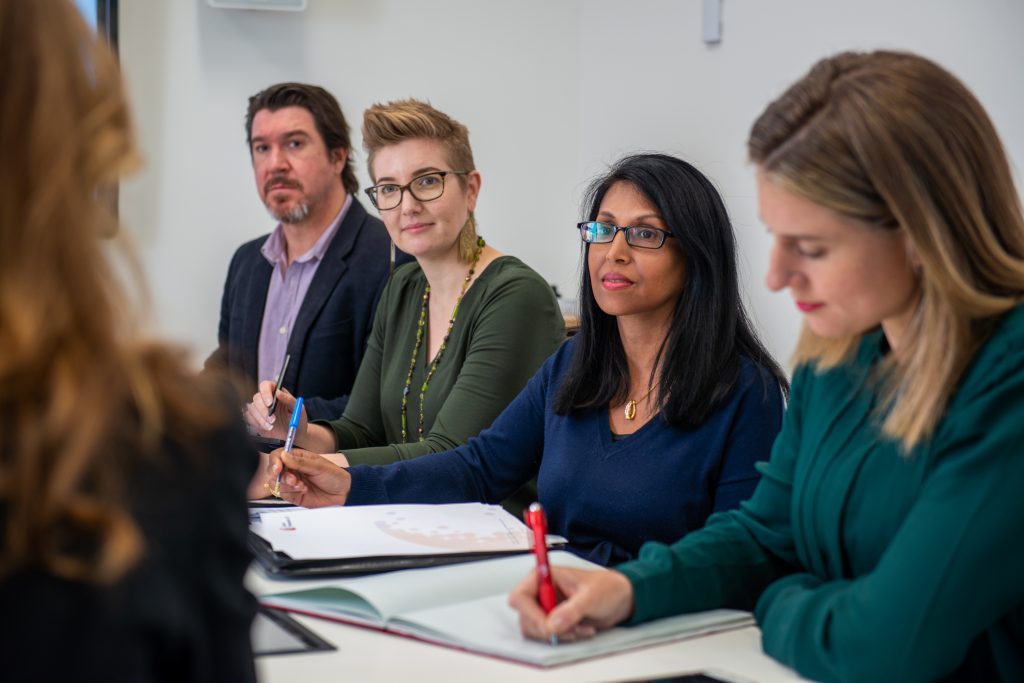 Canthera Discovery is built on a foundation of strong, collaborative partnerships.
Our project teams are comprised of individuals from multiple institutes across a range of disciplines. This allows feedback to be provided directly, so the latest assay data is informing decisions about the direction of the chemistry.
The exposure of our scientists to other disciplines within the drug development pipeline, creates more knowledgeable individuals with a broader skillset and seeds the ecosystem with key talent.