Canthera Discovery is a successful cancer research organisation with a primary focus on small molecule drug discovery and development.  We partner with Australia's leading research institutes, universities and biotechnology companies to bridge the gap between basic research and commercial outcomes.
We are translating Australia's cancer research into the next generation of gentler and more effective therapies for patients.
Canthera Discovery has a track record of success and has executed preclinical licensing deals and research collaborations with international pharmaceutical companies, which have delivered millions of dollars in revenue to the Australian biomedical industry.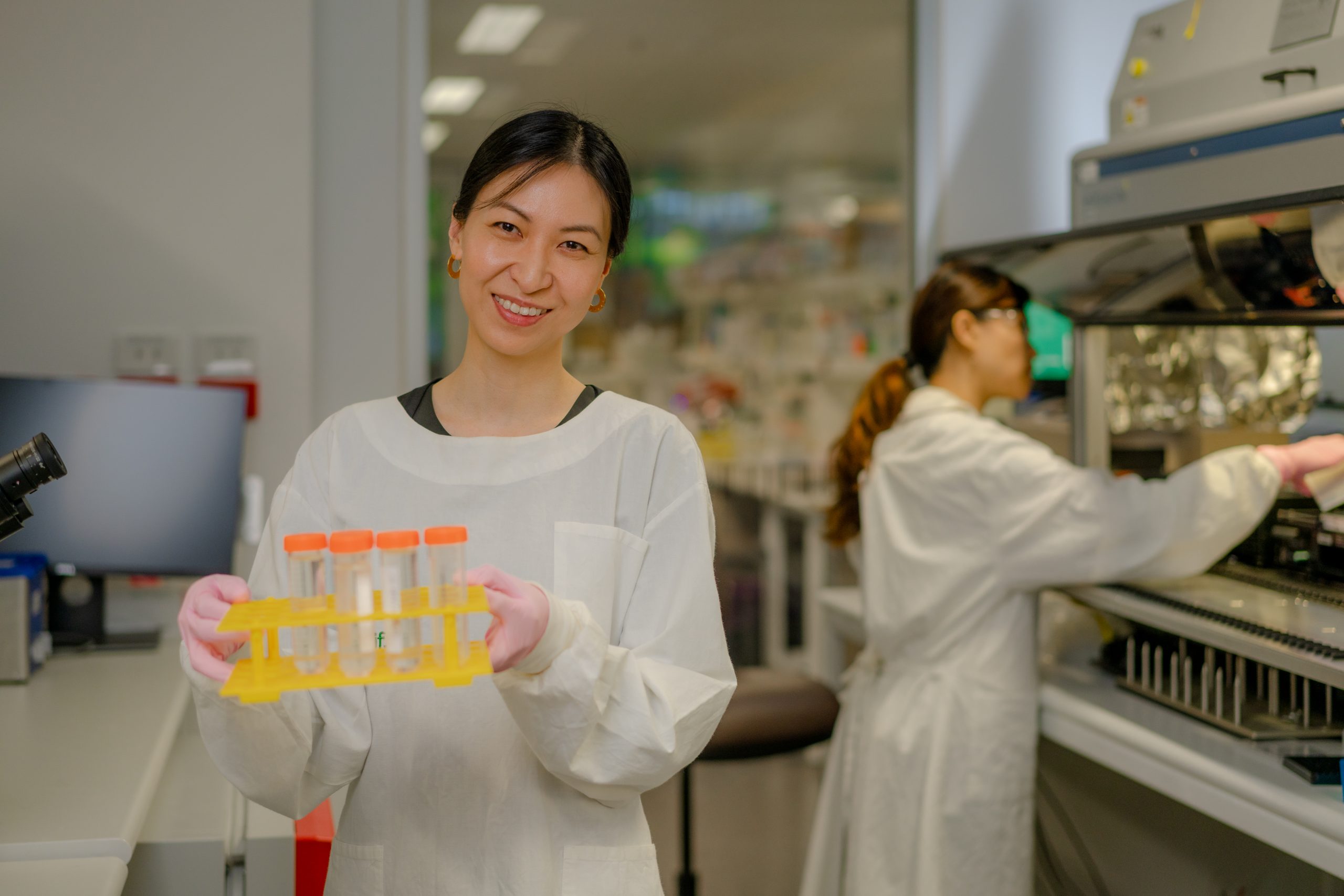 Canthera Discovery evolved from the Cancer Therapeutics CRC which was founded in 2007 and wound up operations in December 2020.  The transition from a Cooperative Research Centre (CRC) to a private company has only been successfully achieved by a handful of CRCs.
Cancer Therapeutics CRC was founded in 2007 using government Cooperative Research Centre Program (CRC) funding and during its lifetime it commercialised multiple drug discovery projects, partnered with world-leading pharmaceutical giants, and secured two of the largest preclinical deals in Australia.  Cancer Therapeutics CRC secured over $40 million in licensing revenue and created numerous employment opportunities within the Australian biotechnology industry.

Cancer Therapeutics CRC provided the seed funding for a personalised treatment program for paediatric patients at Children's Cancer Institute, called Zero Childhood Cancer. After a successful pilot program in 2016, the study was expanded Australia-wide and is now delivering personalised treatment options to paediatric patients.
Learn more about the Zero Childhood Cancer Program
Cancer Therapeutics CRC also convened a global working group with the FDA in the US to influence the regulation around drugs for treatment of early metastasis and the results from this working group were published in a Consensus Statement in the journal, Nature Reviews Clinical Oncology.